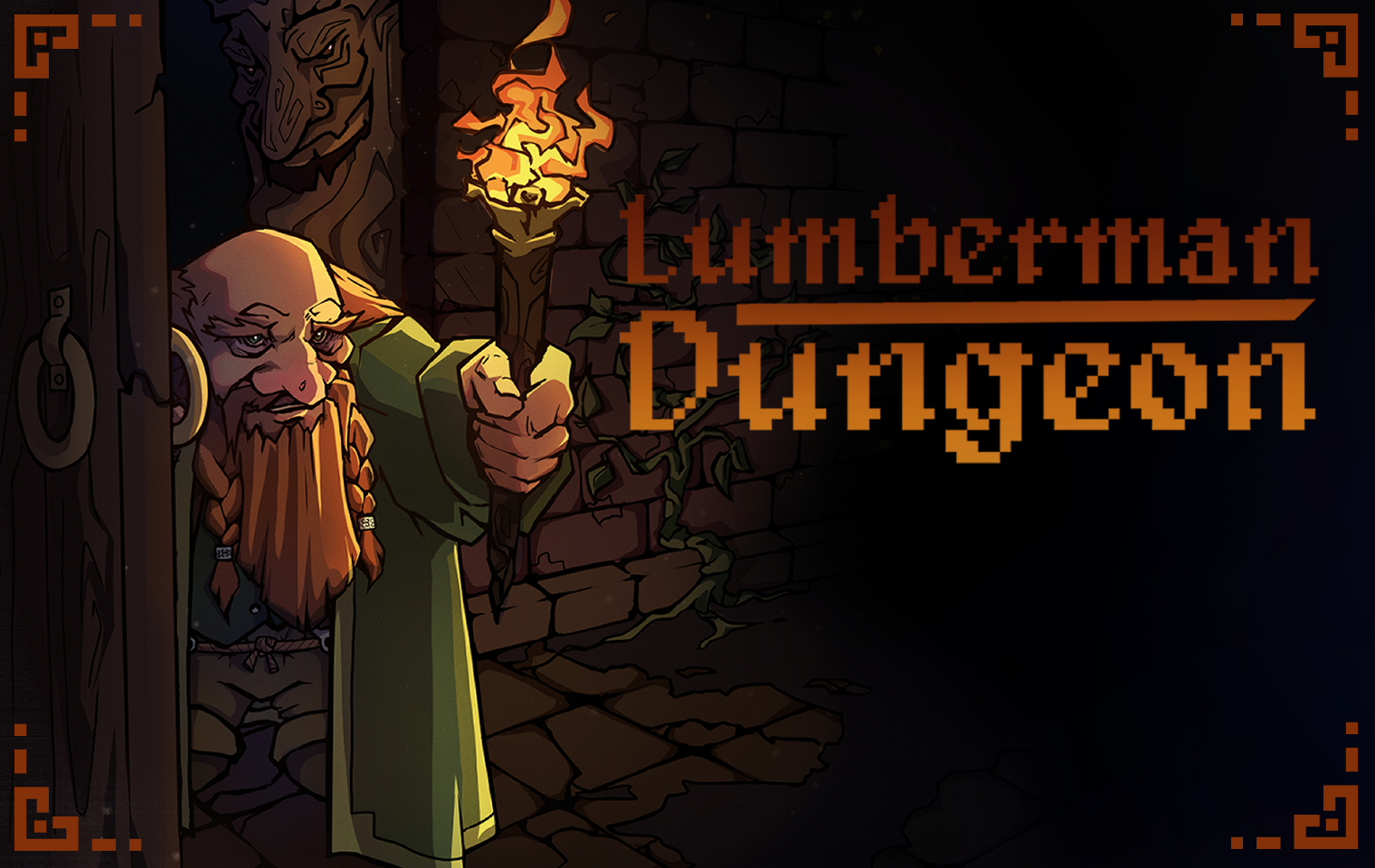 Lumberman Dungeon
A downloadable game for Windows
One day the retired woodworker Dorban decided to explore the forest he used to operate in. Some of the rubble and trees that used to be safe to cross were loose and scattered by wind and weather. One step wrong and Dorban fell through the rubble, landing on the damp mine floor.
He was a short man, climbing out was no possible option. Instead, Dorban decided to explore the old mine in hopes of finding an exit. Little did he know that further down the path an old spirit tree had been awoken, waiting to punish those who used to extract resources from his forest.
Lumberman Dungeon is a top-down dungeon crawler, split into 4 stages of boss fighting. The game plays through 2 main phases, resource gather and boss fighting. Gather to fight - the resources might delay the inevitable death by the evil spirit tree...
Instructions
1. Download zip file & unzip.
2. Run the executable.
Credits
Director: Ida Franzén Karlsson
Graphics & Animation: Maja Dandebo, Rasmus Nilsson & Ida Franzén Karlsson
Programming: Oskar Nordin, Jack Clomén & Furkan Cirik
Music & SFX Editing: Furkan Cirik
Music created by: milky94 and Alexander Nakarada on YouTube.