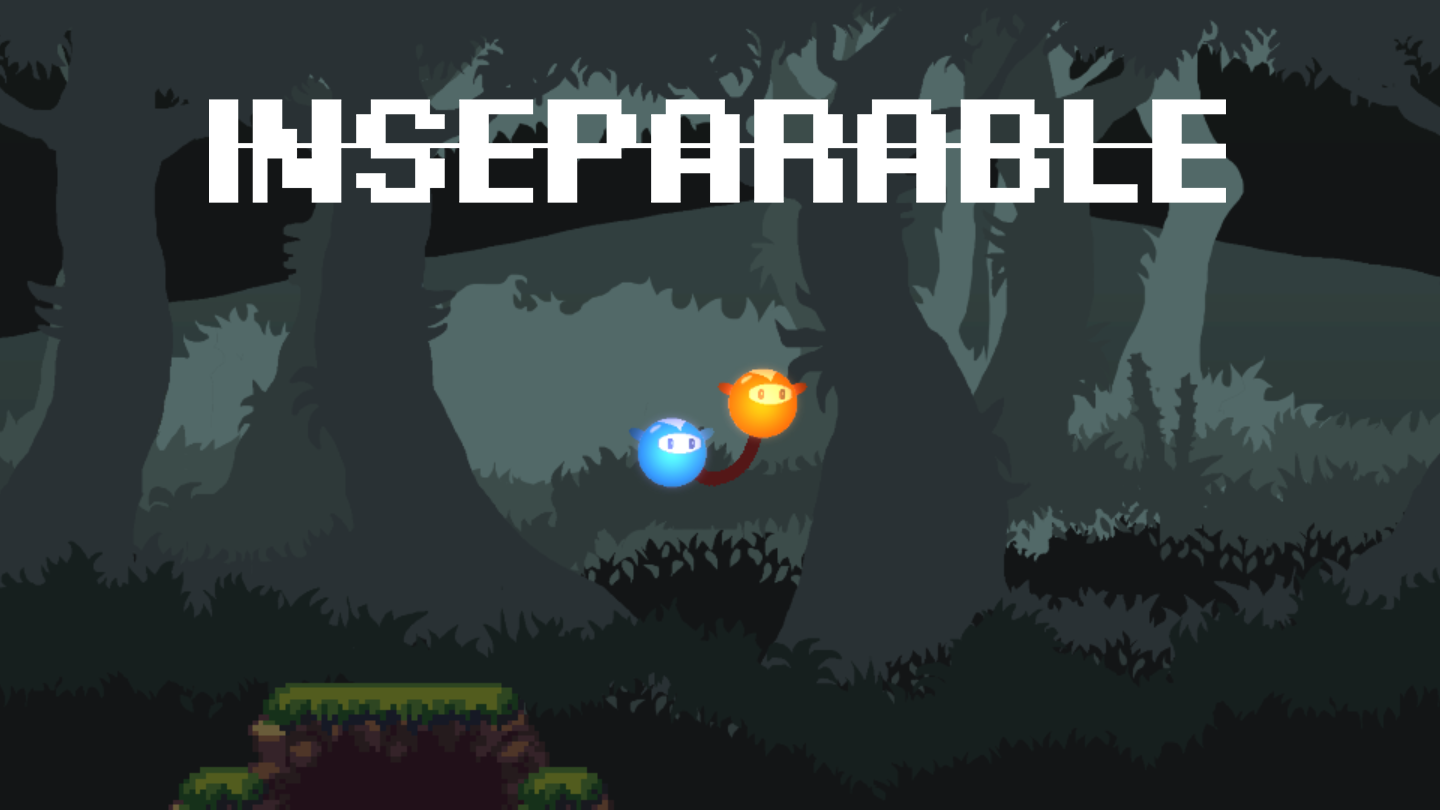 Inseparable
A downloadable game for Windows
Inseparable is a mix of puzzlesolving and platforming, which blends perfectly together.
You and your friend are linked together by a rope, which cannot break.
Your mission is to advance each level by solving puzzles and avoiding dangers such as sawblades, impaling wooden stakes and more.
On the way you might even find items that might help you on your way. You thought you couldn't fly with a balloon? Well, now you can!
The intricate atmosphere of a gloomy and dark forest reflects the predicament provided by the quite high-paced actions and dangers,
alongside the jolly co-op needed to advance will surely induce laughter while you swing the rope around.
This game is meant to be played with an Xbox-controller.
Install instructions
Dowload, unzip and run.