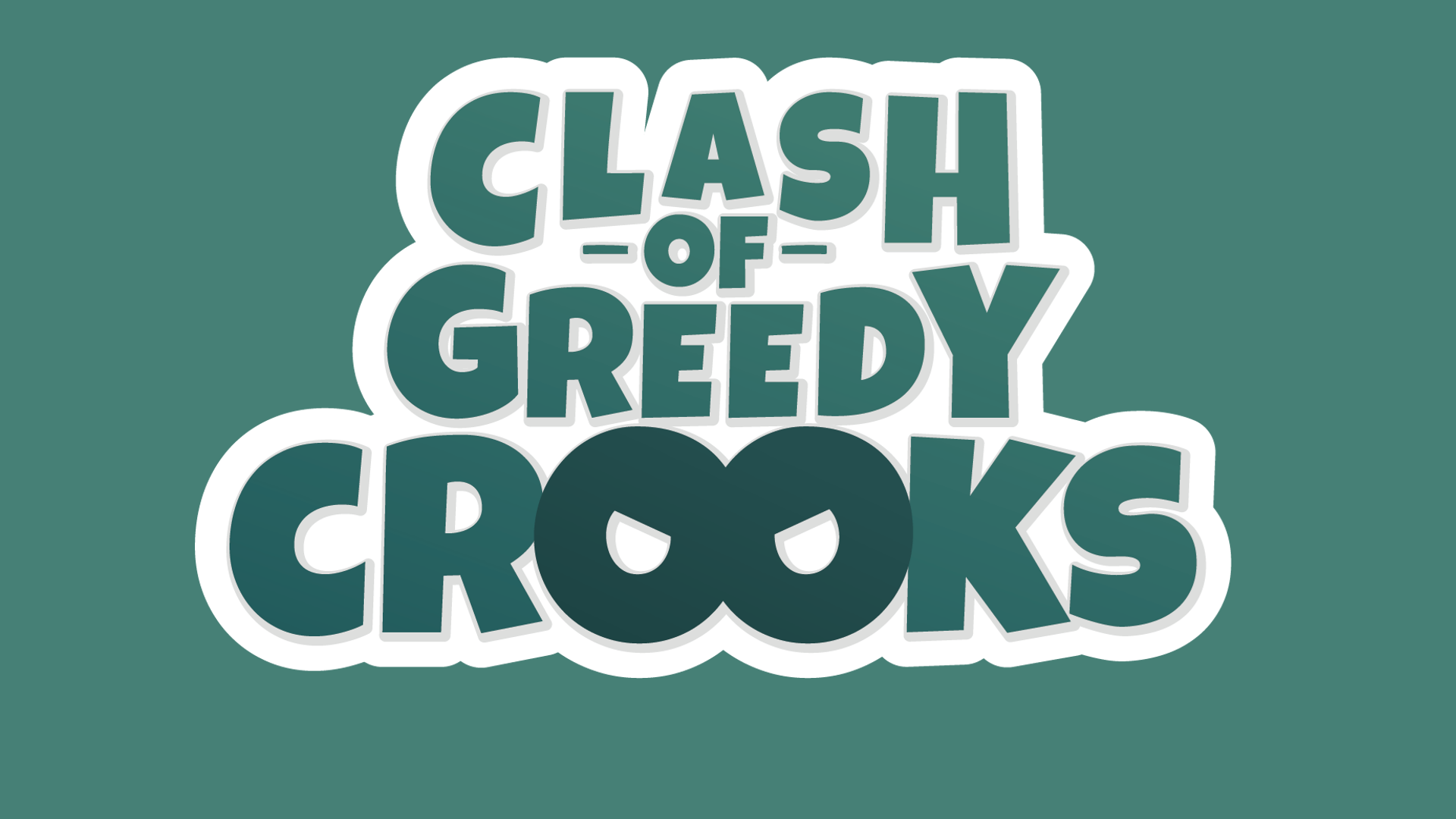 Clash of Greedy Crooks
A downloadable game for Windows
Clash of Greedy Crooks is a 2-4 local multiplayer game. Each player gets to choose a champion and then battle each other for victory. After each battle all players gets to choose a new champion and then battle again. First player to 3 victories wins the game.

This was a collaboration between three classes at YRGO in Gothenburg: Game Programming, Computer Graphics and Digital Design. We made this game in four weeks.
Install instructions
Unzip and run.