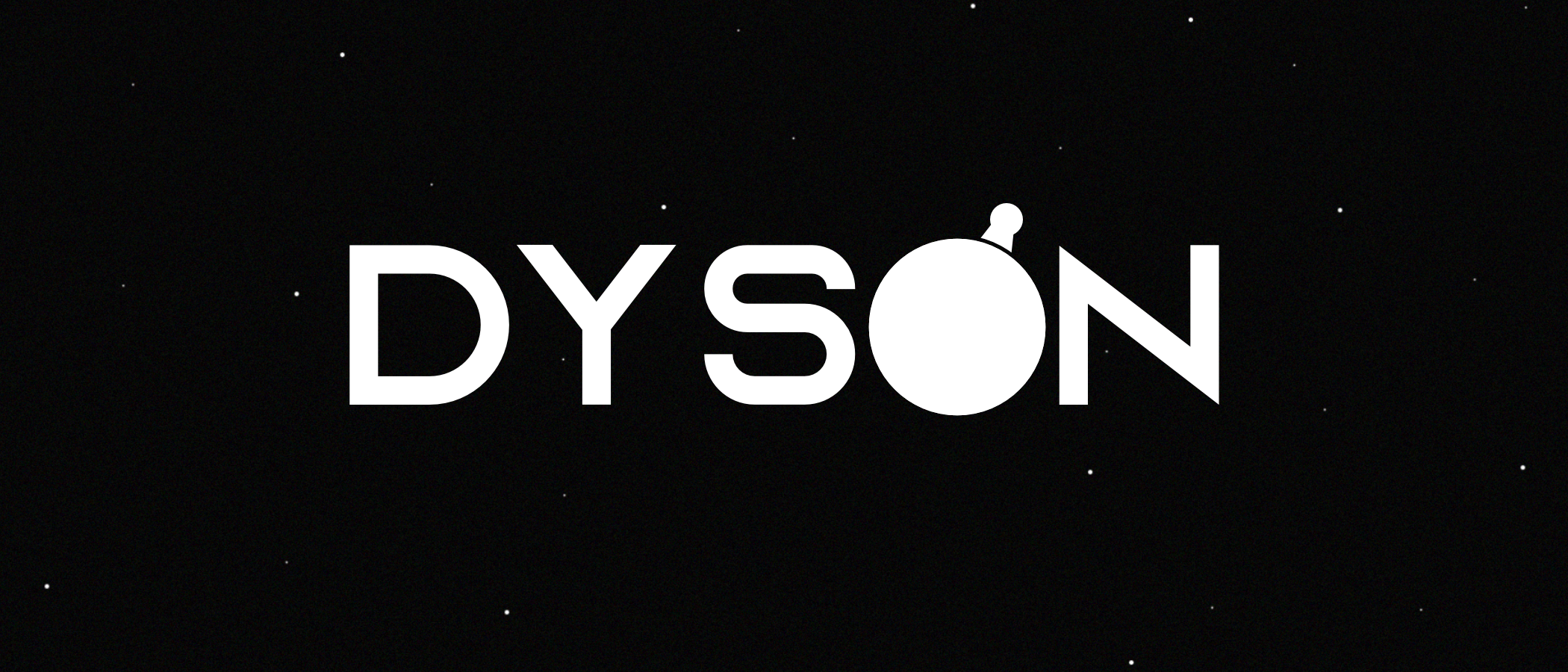 Dyson
Comments
Log in with itch.io to leave a comment.
What a nice game. I love it. Thank you.
Thank you for playing our game. :) We're glad you liked it! If you have any other thoughts, don't hesitate to contact us!
Dyson use motion blur effect (or something similar).
It is a cool effect but many people does not like it, please give us a chance to disable this.
Options --> Graphics --> Disable Motion Blur (or a simple ini file)
Thank you
cant install with itch client.
Hi, Dylldophlo! To be completely honest, I did not know the itch-client was a thing at the time of uploading this project. I'll have a look and see if I can make an installer for our next update. :)
Hi Nordtwig,
i dont know if you need a installer, many games at itch are ZIP files.
Dyson is a RAR compressed file, try a ZIP. I think the Itch client can handle ZIP.
A Update!? Realy? This make me happy. :-)
Sweet idea and result. The meteor is a little lonely but there's a lot to do anyway. :)

Hey, Cryptic! The Project Lead for Dyson here. Thank you for taking the time to try our game out, AND making a video of the experience. :D It gives us a good impression of how a player would approach the game, and rest assured that this will be of use to us in future projects!
Please let me know of any new game you've got in the pipeline. :)
You got it! :) If you haven't done so already, check out Yrgo Game Programmer. You'll find all the games made by our fellow classmates there.
Oh, I'm following the Yrgo account here, played Last Rites too. :)
Good stuff! :) If you've got a plethora of controllers and a few friends handy, I recommend giving "Flatlined" a try. Think Overcooked with zombies. Same Designer as Last Rites too.