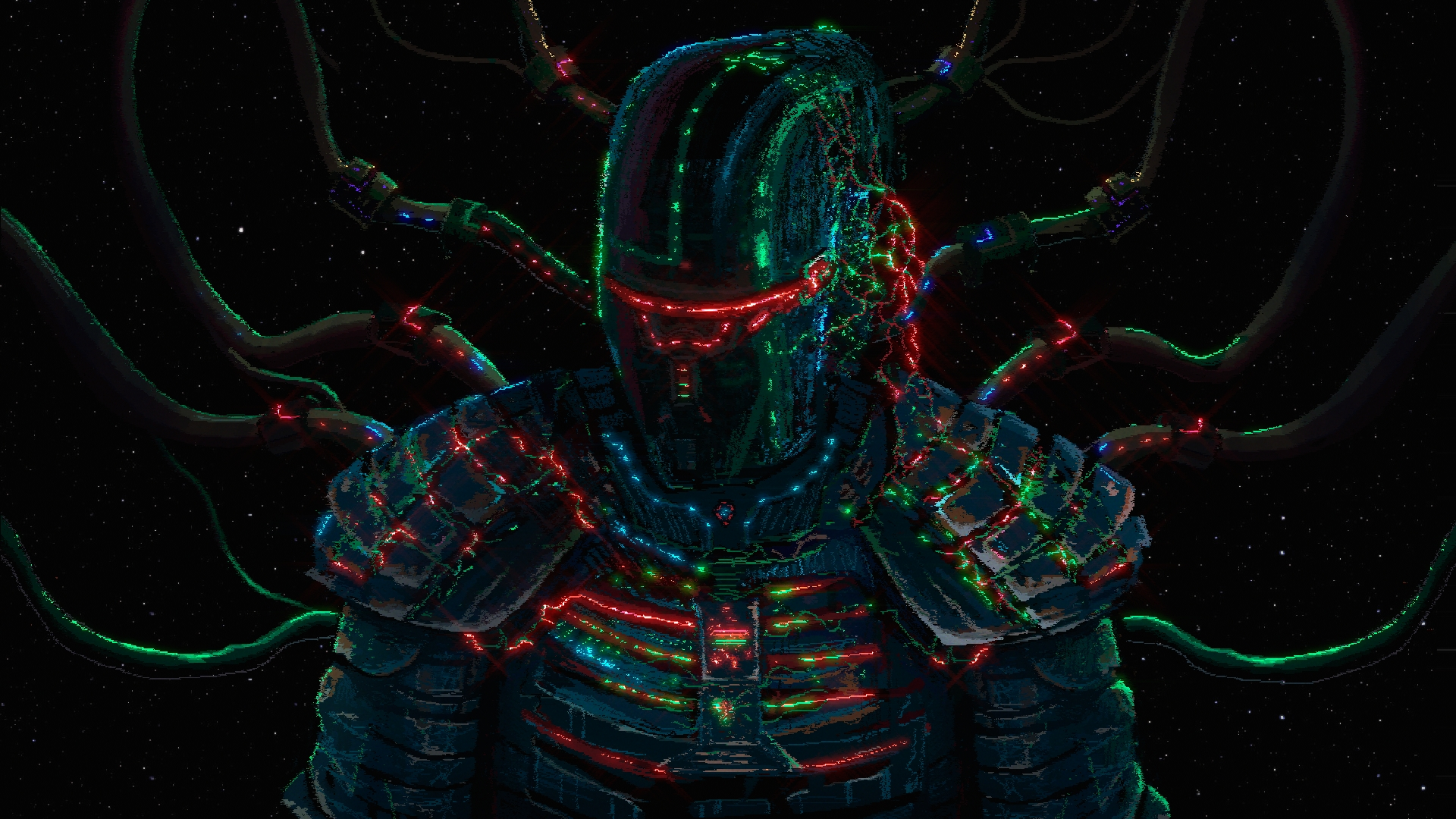 CONSCIOUSNESS READY
Comments
Log in with itch.io to leave a comment.
Proof of concept? that was a proof of competence
Great game
I enjoyed this a surprising amount for a "Proof of Concept" game. I had a fantastic time navigating space and trying to to find the best course to take, weighing up the difference between what is faster and what is safer.
This was honestly super awesome to play! As a proof of concept, I can't wait to see where this game or you might be headed! Made a video, i hope you enjoy it!
Ohh we enjoyed that a lot! Thank you so much for playing our game, and your kind words! / Dev Daniel
Proof of concept? This feels like a finished short game, good job.

Thank you! We're glad to hear that you still find the game finished, even though there is still so much to do. :) / Dev Daniel